It never ceases to amaze me how often vacation rental owners under-utilise their own expertise. Would you leave your killer photograph for last in the slideshow? Omit your to-die-for heated pool from your listing site description?
I thought not.
So why would you hide arguably your next biggest asset – your vault of insider knowledge – from your potential guests?
"Okay" you say, "so what? It's not like knowing the best dish at the local seafood joint is going to generate any more bookings for me."
Well, allow me to convince you otherwise…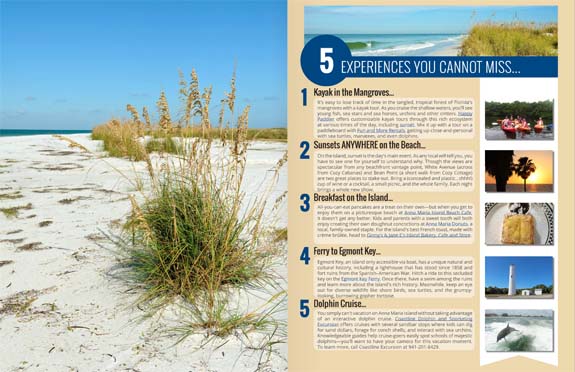 1. Differentiate Yourself from the Masses
I see this all the time.
If you have a few minutes, head over to any major listing site and click on a few properties.  Likely you'll find decent photos, informative copy, a list of amenities, and a price. I doubt you'll find any golden insider nuggets that aim to create a richer vacation experience for potential guests.
In other words, one listing often creates little difference from the next listing.
On the other hand, imagine I read this on a listing site description:
"If you want to sample the real Florida, we have an absolute gem for you to try about an hour away. It's a restaurant way down twisting and turning back roads, through miles of natural Florida countryside, literally in the middle of nowhere."
I haven't made this up – check out this insider guide to Central Florida. If I'm a guest in the market for Mickey, but with a little of the "real" Florida thrown in, I'm hooked. You're differentiated!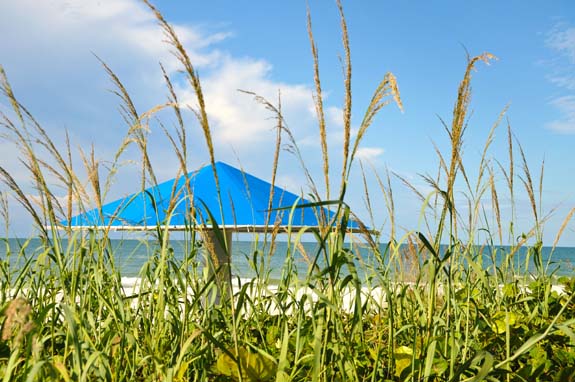 2. Build Credibility with Your Guests
Imagine the potential guest is about to drop a 4-figure sum on a weeks stay in your rental. You're not The Hilton. You're not The W. You're a stranger. Beyond reviews, you have limited credibility.
Taking the time to showcase your knowledge, in the form of an insider guide, demonstrates to guests that you're a real, live, expert owner. Consider what one of our insiders, Irene Hoffman, said about her insider guide:
"The most important aspect of the guide is that, when I share it with my potential guests that are perhaps on the fence about whether to book with me, the guide provides immediate credibility! Having an asset like that to help improve my conversion is priceless!"
Prove that while you don't have front desk concierges or staff to direct them to the best activities and restaurants, you offer something better: concierge recommendations and the expertise of a local, shared out of love for the place and investment in your guests' good experience.
3. Convey a Sense of the Real Culture
Culture isn't exclusive to destinations like Paris or Tuscany.
Granted, being steeped in history helps, but I'd suggest any city or area has its own unique culture. It's not always obvious; sometimes it's hidden. It takes a real insider to know the pulse and vibe of a place—something that goes beyond the tourist books.
Have a look at this insider guide to Orlando and Central Florida. How many potential guests out there know that Central Florida has a vibe of its own, beyond Disney?
Disney is great, of course it is, but think how many more potential guests you could appeal to by showcasing the real culture of a destination.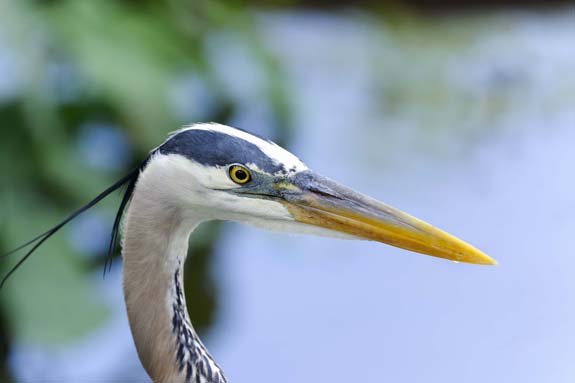 4. Tap the Emotion of a Guest
An insider guide isn't all about secrets. It's very often another means to showcasing what a stay with you would be like. It's a marketing tool.
Visually powerful, high-resolution photos, with a page swirl, glossy magazine style effect, can instantly evoke a strong emotional connection. It feels smooth and effortless.
We all know that holiday feeling. After setting a budget, it's not the brain that decides which vacation rental to choose, but the heart and soul! For me there's no better example than this guide to Anna Maria Island.
I'm on that plane tomorrow!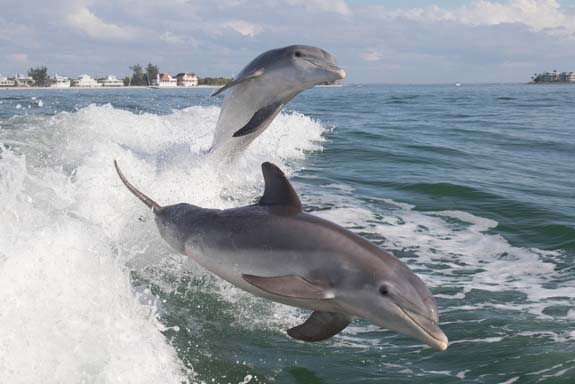 5. Prove That You Want to Help
In addition to establishing your credibility as an expert in your destination (even if you feel like you're not an expert—trust me, you are!), an insider guide also shows that you care a lot about whether your guests enjoy their experience.
Some owners say anything to get a guest to book, then don't deliver, or fall off the map entirely when a problem arises. An insider guide shows you are not one of those people.
It will usher a guest into a vacation more authentic, in-depth, and personal than anything a travel agent could provide—and it's free for them!
This generosity shows guests that you're not just after their wallets; you want them to leave with wonderful, warm memories of money and time well-spent.
All that remains is for you to find the key to your insider knowledge vault, open it up, dust the gems off, and give them pride of place alongside your wow shots and carefully crafted copy.
Allow them to inspire and seduce your guests into booking with you!

Andy McNulty is the Co-Founder of Guest Hook (www.guesthook.com), the webs first vacation rental copywriting agency. Amongst other copywriting services, Guest Hook also designs and produces the insider guides found at Vacation Insiders (www.vacationinsiders.com).
Ready to commission a new insider guide to your vacation homes? Remember to add the link to your listing on Direct Villas Florida. Call +44 (0)333 2400 797 to find out how.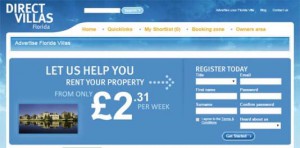 NOT YET REGISTERED?
Advertise your Florida Vacation Home on www.directvillasflorida.com from only £120 per year.
Contact info@directvillasuk.com or call Sarah or Tracy on +44 (0)333 2400 797 for more information.